PIANO NIGHT: David Webb & Oscar Ornelas
with
David Webb
,
Oscar Ornelas
Music Music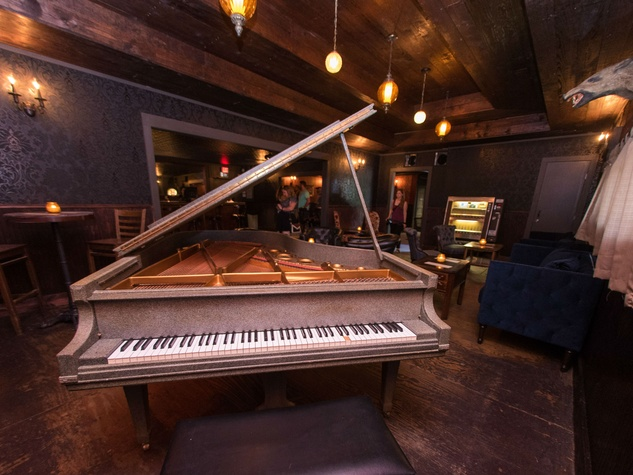 INNdoor show - 21 and Over
Local Piano Players enchant our newly remodeled inside bar every Thursday, Friday & Saturday on our house piano. NO COVER
Bring a date! Bring a friend! Have a cocktail and sing along!
David Webb will be playing from 8pm to 10pm & Oscar Ornelas will be playing from 10pm to Midnight.
Cheers!
David Webb
Music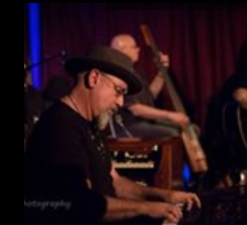 Oscar Ornelas
Music
Born in San Angelo, Texas in 1986, Oscar Ornelas developed his love of music from an early age. He learned how to play piano at age 7 from playing gospel music in church and by age 10 was performing weekly. He began his journey as a saxophonist at age 12 and began performing in school jazz bands. Before finishing high school he would be performing regularly at local clubs. In his 20's he developed his act playing in festivals and clubs throughout West Texas. By 28 he moved to Austin, where he has been performing 3-7 times a week.